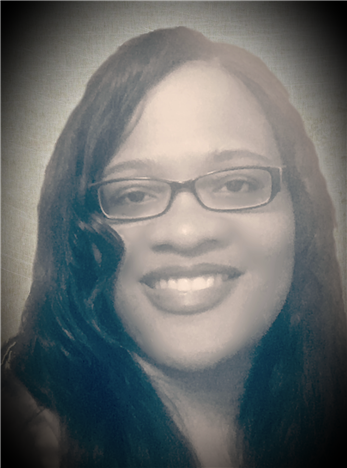 Busy Brains was founded by Melinda Thompson in 2015. Melinda is a certified public school teacher with over 15 years of teaching and tutoring experience. She holds a Master's degree in Special Education, with a concentration in Learning Disabilities. She is passionate about teaching, and she especially enjoys teaching students to read.
The goal of Busy Brains is to offer quality reading tutoring to public, private, and home-school students ages 5-12. We aim to help students realize their strengths and overcome challenges through individualized, targeted instruction. Because we believe so strongly in what we do, when you register, we start you off with a FREE assessment and consultation.
Busy Brains provides individualized online tutoring to help build fundamental reading skills that can often get left behind in a large classroom setting. With the development of a personalized learning plan, we help students to catch up and get ahead in school. We also provide encouragement to assist students in building their self confidence. When receiving Busy Brains tutoring service, parents can feel confident that their child is receiving an inspirational learning experience.